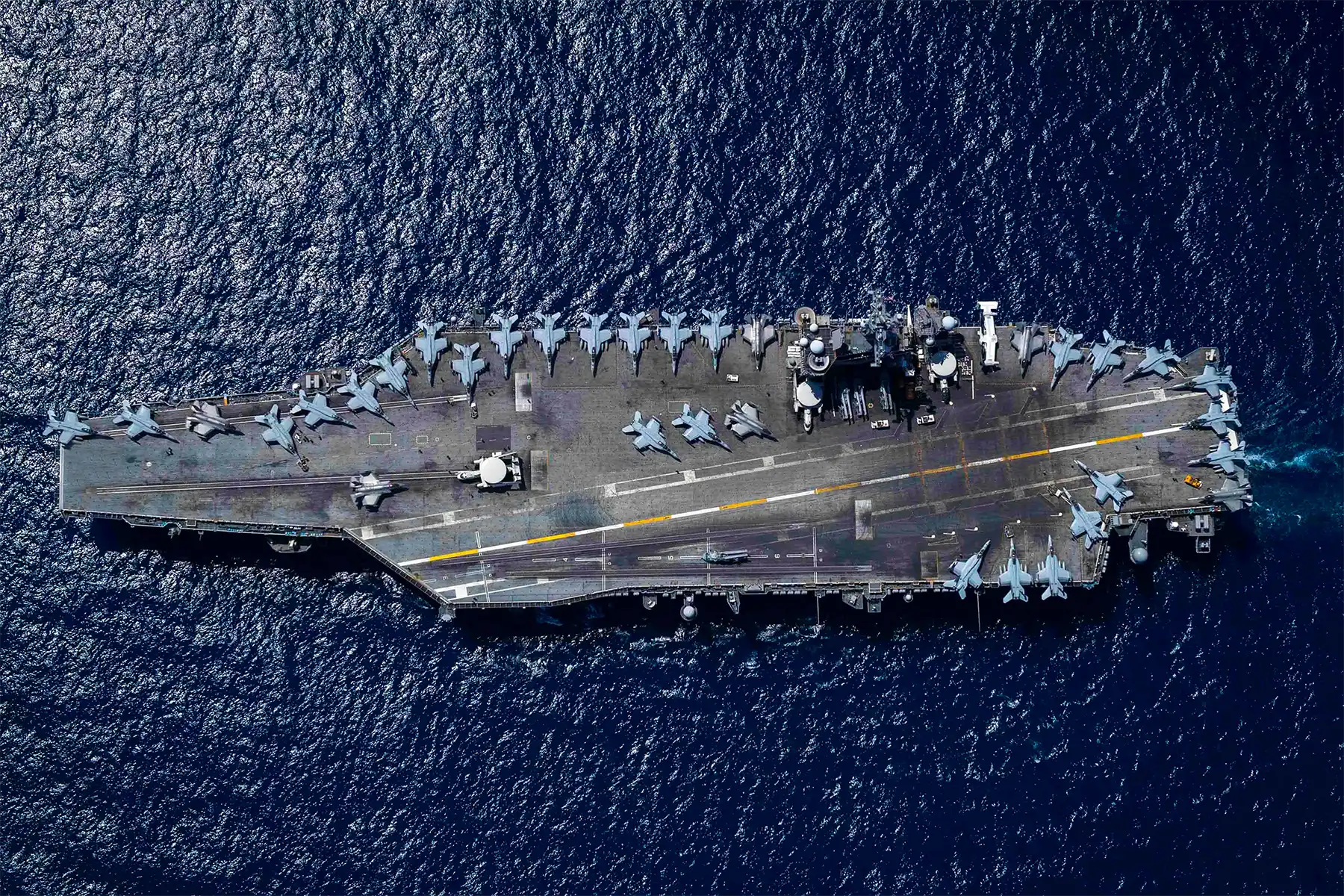 Inspired Employees. Innovative Government Solutions.
There is no them and us, simply
us

.

INDUS is a Service Disabled, Veteran-Owned Small Business and a partially employee-owned company. We are a customer-focused government services provider with expertise in Engineering, Information Technology, Cybersecurity, Program/Financial Management, Logistics, and Data Analytics.
Our Primary Offerings
INDUS delivers mission-focused solutions for our customer's success. We partner with our customers to provide quality services that are responsive, innovative, and cost-effective.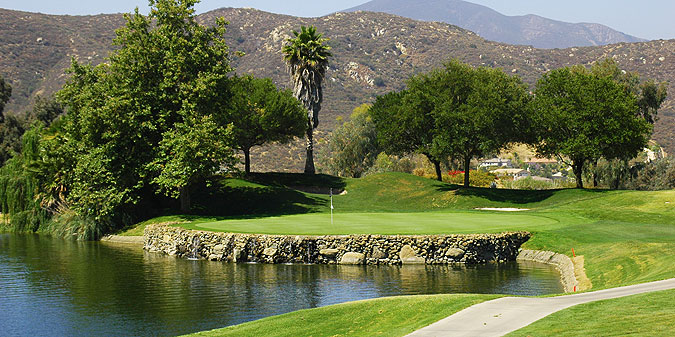 INDUS' Fall Charity Golf Tournament is on Nov 10th @ Steele Canyon Golf Club.  Click here for details and to reserve your foursome and sponsorship opportunties!
INDUS is pleased to have won our follow-on contract in support of the NUWC Newport Code 85 WAF, supporting weapon simulators, performing hardware maintenance, operational security, financial management, information assurance and logistics services.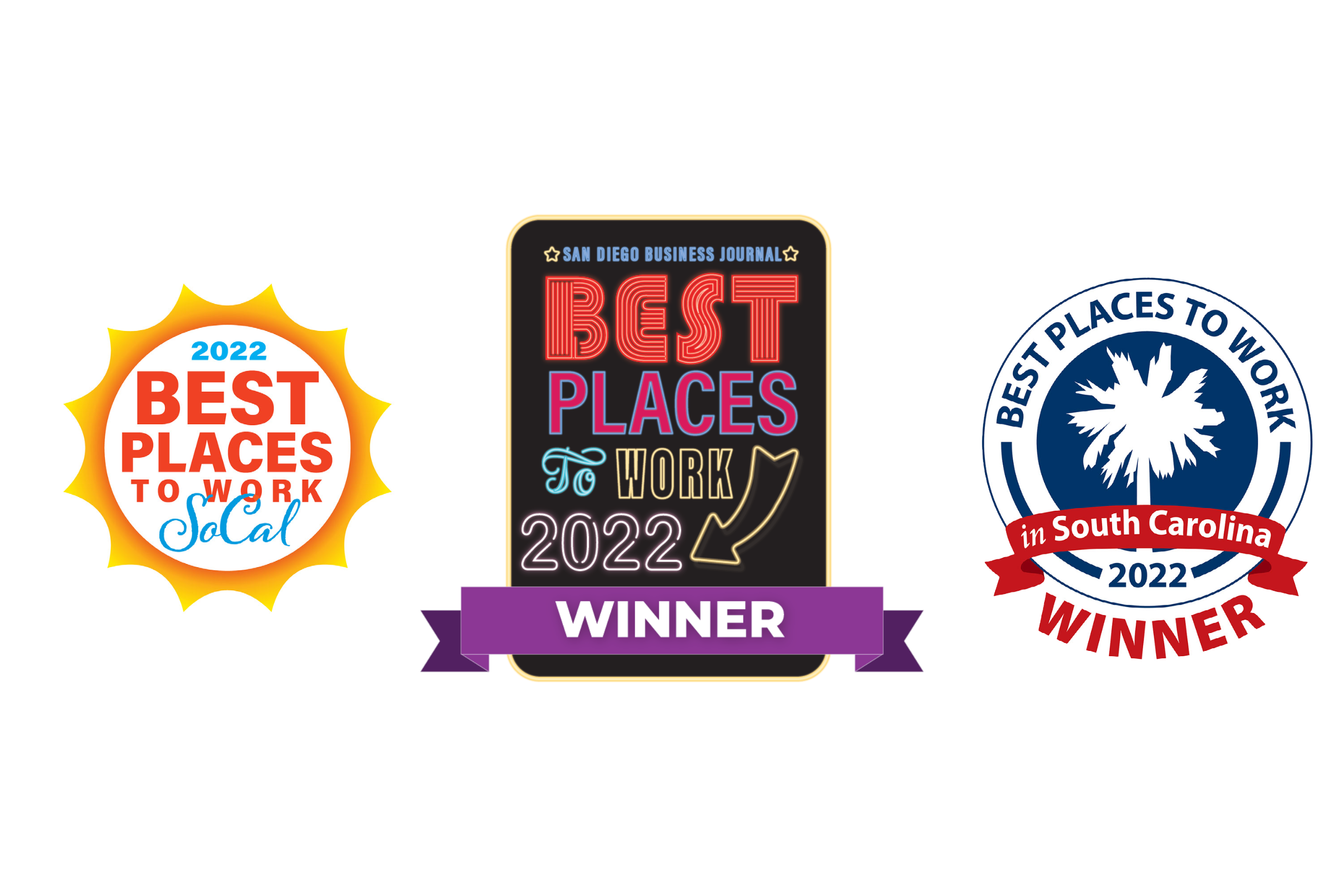 INDUS recognized as 2022 Best Places to Work!
INDUS is proud to share we've been recognized as a 2022 Best Places to Work in San Diego, CA; Southern California; and in South Carolina.
Joining Team INDUS allows you to explore the many possibilities for advancement within our dynamic, growing organization. It's our inclusive and diverse culture that drives US.
We are continuously voted Best Places to Work by our employees – come find out why.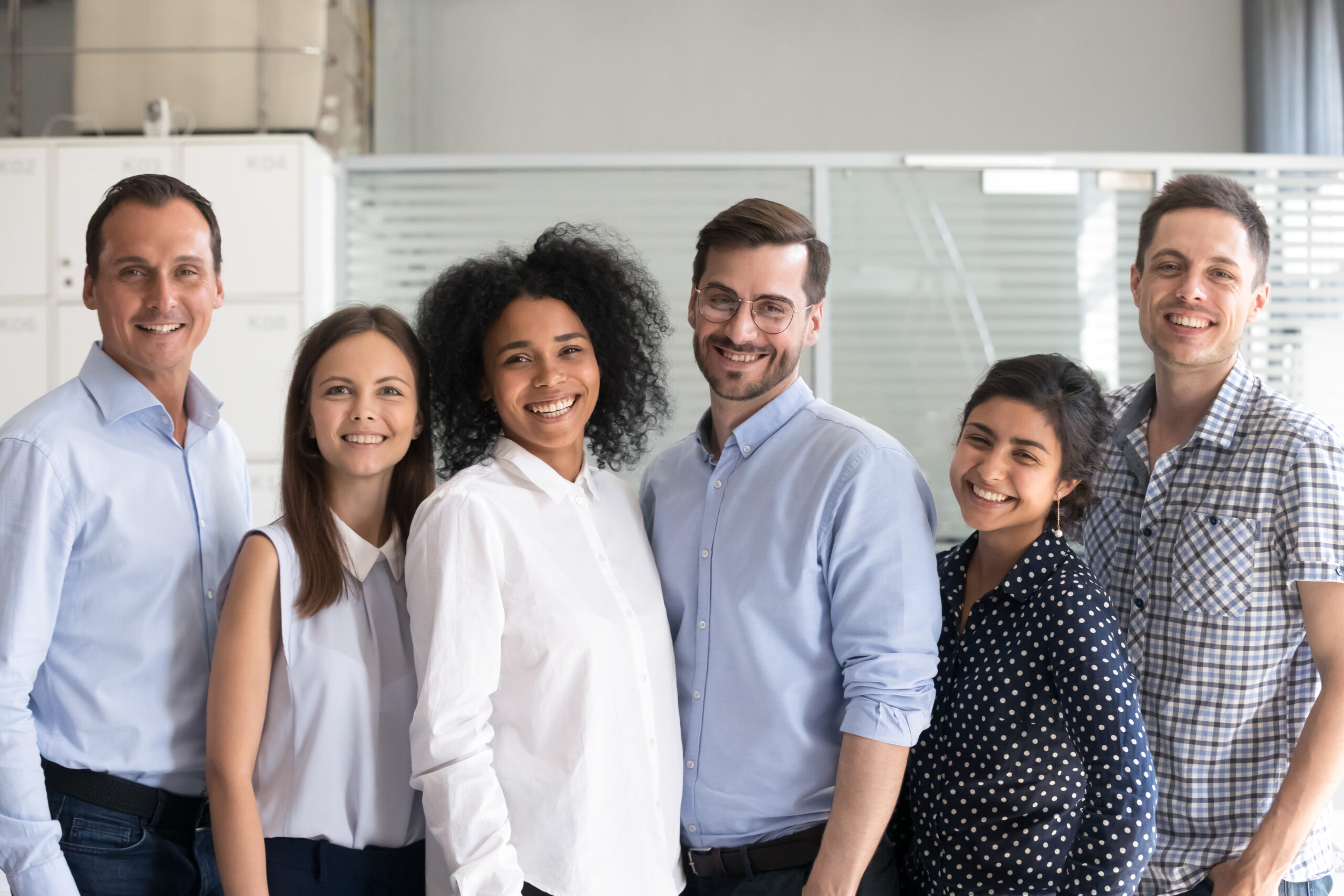 The People & Culture Team embodies the US in INDUS. Our vision is to become the employer of choice by cultivating an integrity-rich workplace, promoting progress through collaboration, and providing exceptional customer service and delivery to our employees and clients.