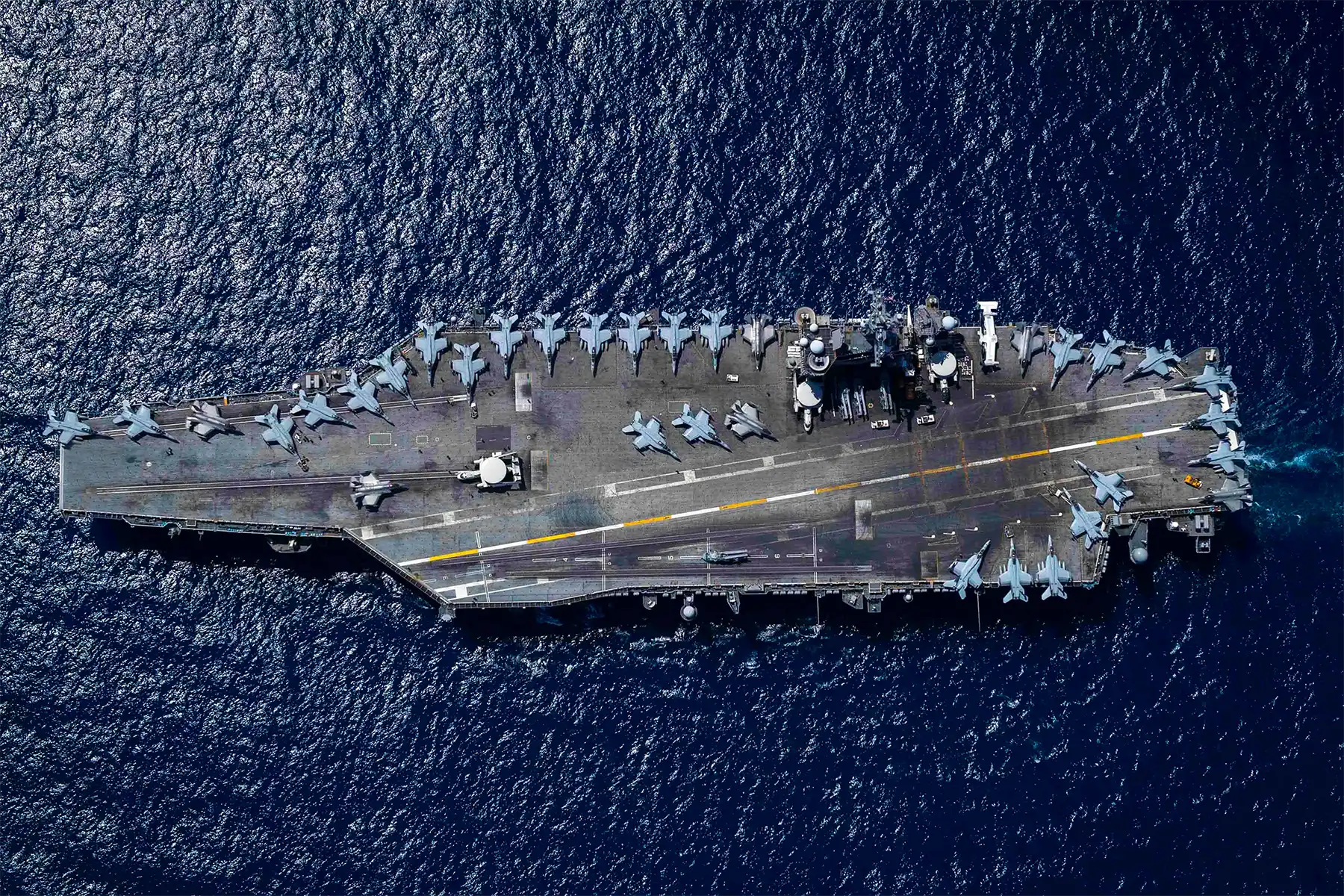 Inspired Employees. Innovative Government Solutions.
There is no them and us, simply
us

.

INDUS is a 100% employee-owned, customer-focused government services provider with expertise in Engineering, Information Technology, Cybersecurity, Program/Financial Management, Logistics, and Data Analytics.
Our Primary Offerings
INDUS delivers mission-focused solutions for our customer's success. We partner with our customers to provide quality services that are responsive, innovative, and cost-effective.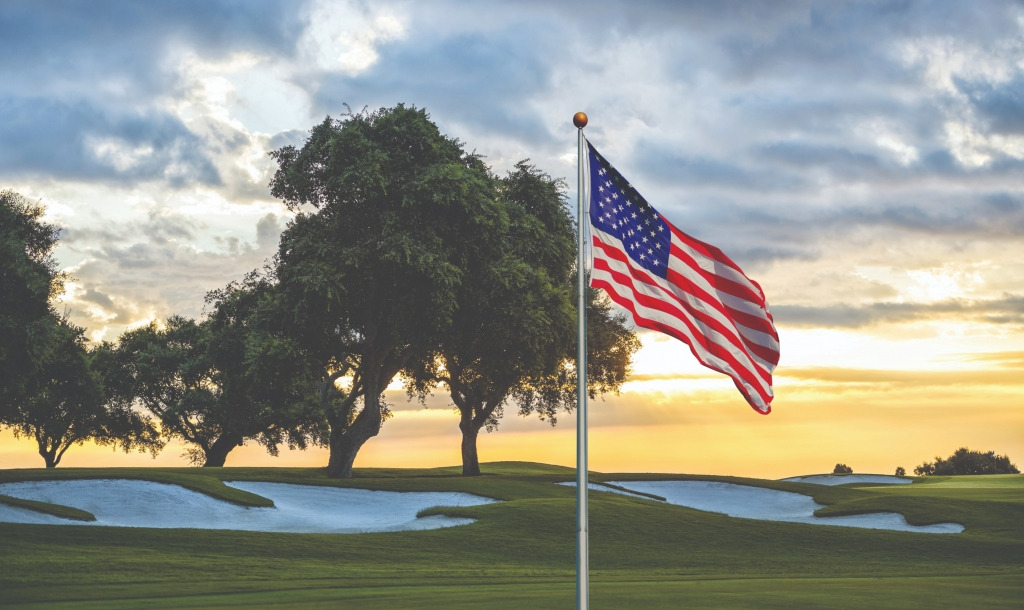 Partnering with Semper Fi & America's Fund to help our Nation's veterans. The Fund was founded and run by military spouses and veterans. Together, they have helped over 28,000 Service Members, Veterans, and Military Families. Join us in this partnership to provide additional support for our heroes. If you can't make it out to the course, we hope you'll consider becoming a sponsor for this great event. The event is located in San Diego, California and will take place on November 9th, 2023. 

INDUS recognized as 2023 Best Places to Work!
INDUS is proud to share we've been recognized as a 2023 Best Places to Work in San Diego, CA; Southern California; and in South Carolina.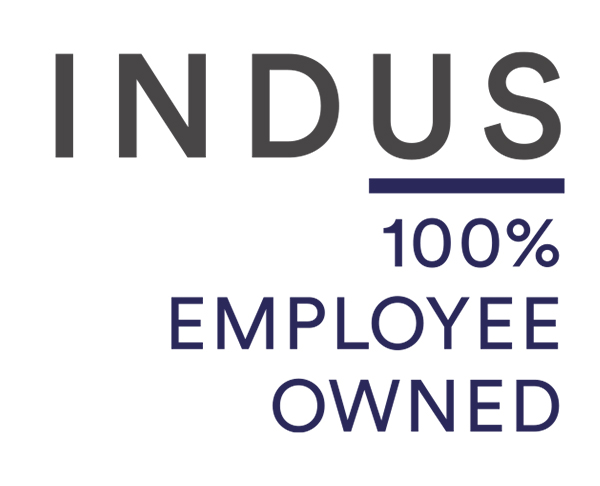 We are proud to announce the finalization of the transfer of ownership via an ESOP.

We are excited to announce a Joint Venture between INDUS and LMR Technical Group – Spartan Defense Group. Spartan integrates core capabilities of each company including logistics, program management, financial management, information technology, and decision support services, along with leveraging specialized qualifications in engineering, cybersecurity, training, human performance optimization, and operational support. Spartan is focused on providing high quality services to existing and targeted new customers within Navy, Coast Guard, Air Force, Special Operations, Army, Department of Homeland Security (DHS), and Federal markets.
Joining Team INDUS allows you to explore the many possibilities for advancement within our dynamic, growing organization. It's our inclusive and diverse culture that drives US.
We are continuously voted Best Places to Work by our employees – come find out why.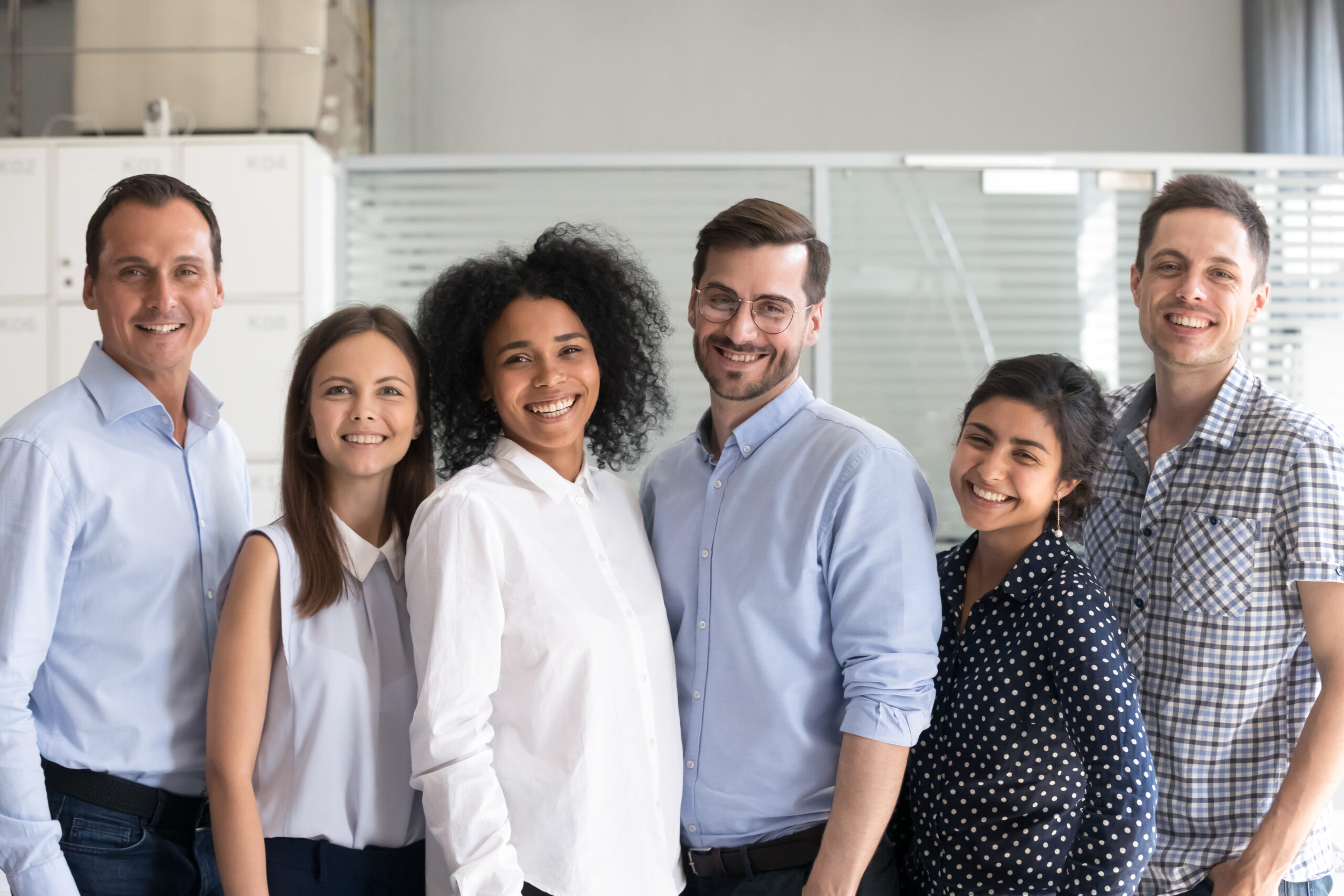 The People & Culture Team embodies the US in INDUS. Our vision is to become the employer of choice by cultivating an integrity-rich workplace, promoting progress through collaboration, and providing exceptional customer service and delivery to our employees and clients.