Inspired Employees. Trusted Performance.
We are a trusted partner to Government and Industry who consistently provides agile and innovative future-focused solutions. We strive to continuously redefine our abilities to meet the challenges of the Defense industry.
Our personnel and complete dedication to customer needs are hallmarks of INDUS' work. Through quality technical performance, strategic partnerships, and defense-related community activities, INDUS is a respected and sought-after contractor in the Defense industry.
Our Foc
us
Inspired employees delivering future-focused solutions for our customer's success. We partner with our customers to provide quality services that are responsive, innovative, and cost-effective.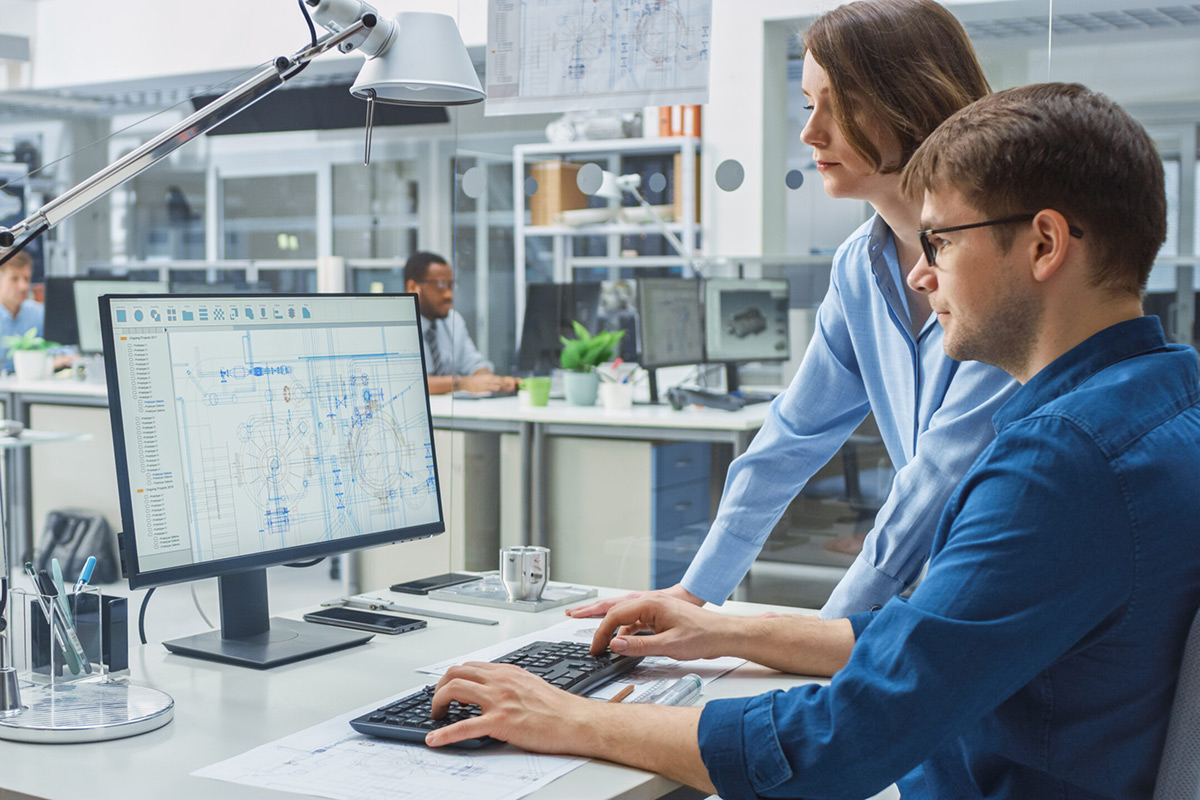 Comprehensive engineering and technical services to support all phases of the engineering lifecyle.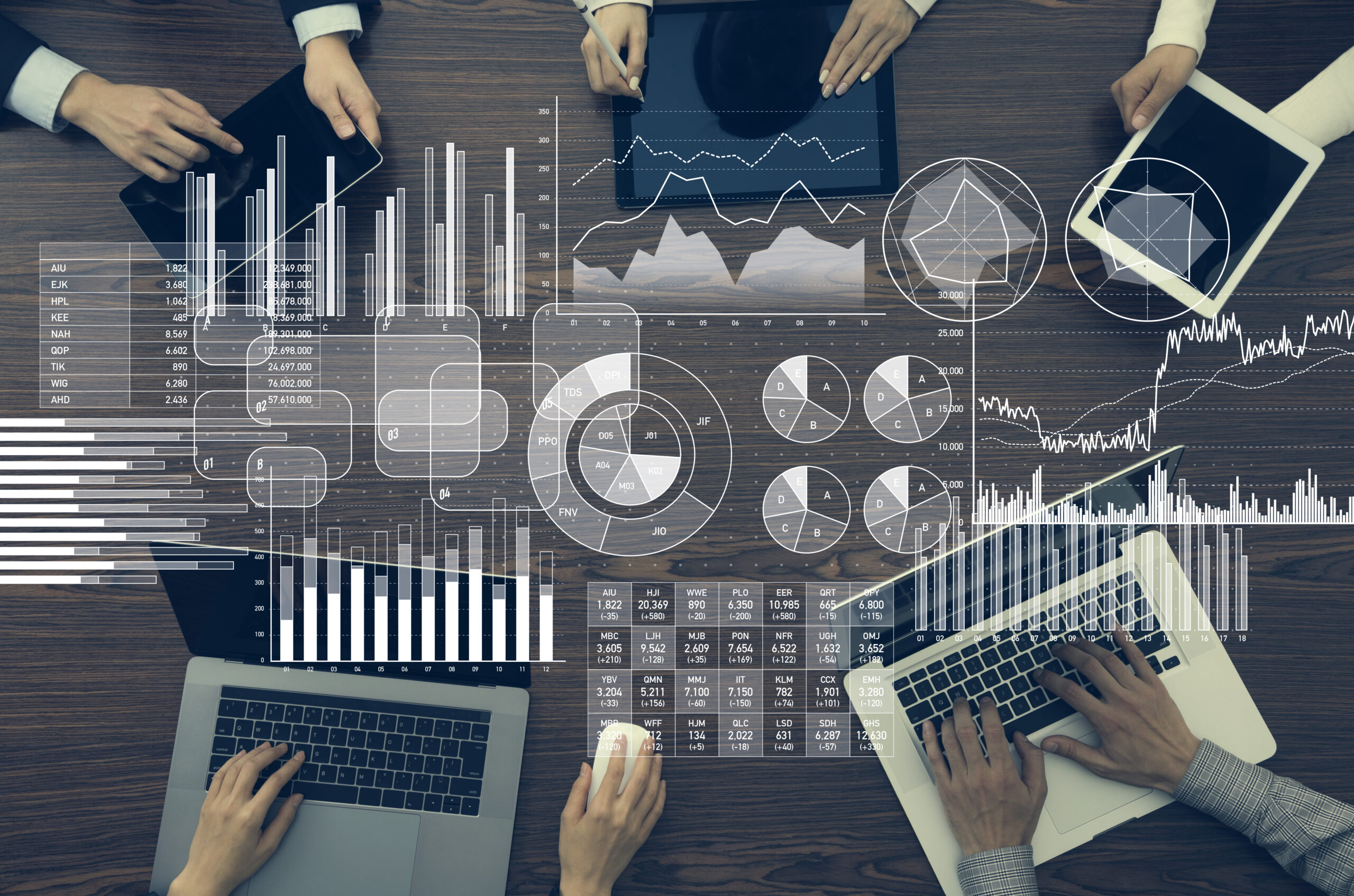 Drive analytical rigor and proven project managment discipline into managing cost, schedule, performance, and risk.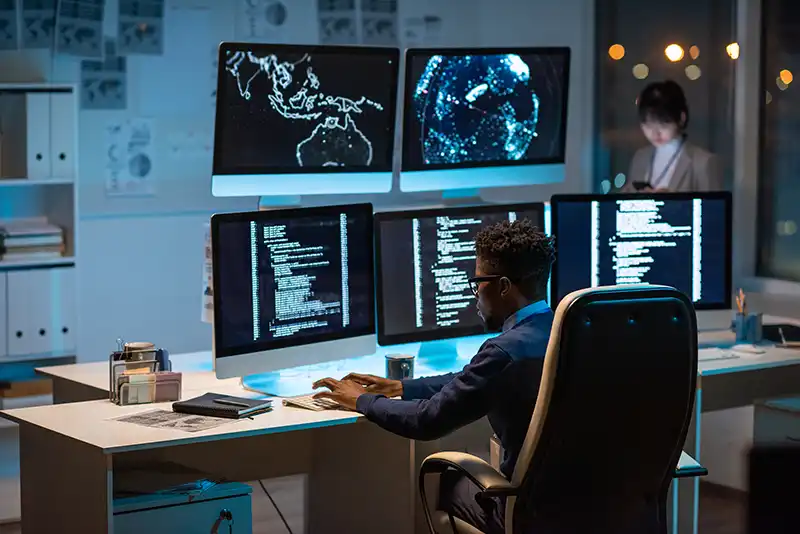 Implement secure, operationally effective IT, cybersecurity and information assurance solutions.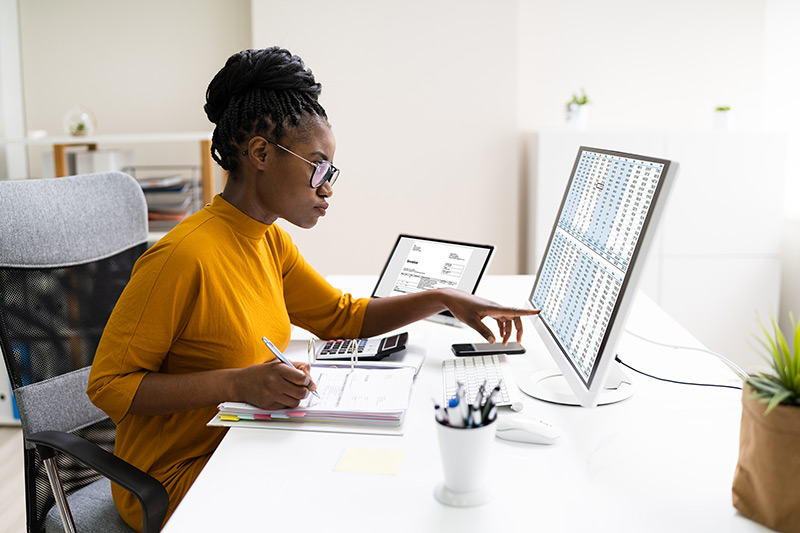 Enable diligent planning, financial controls, and fiscal accountability while meeting technical and mission objectives.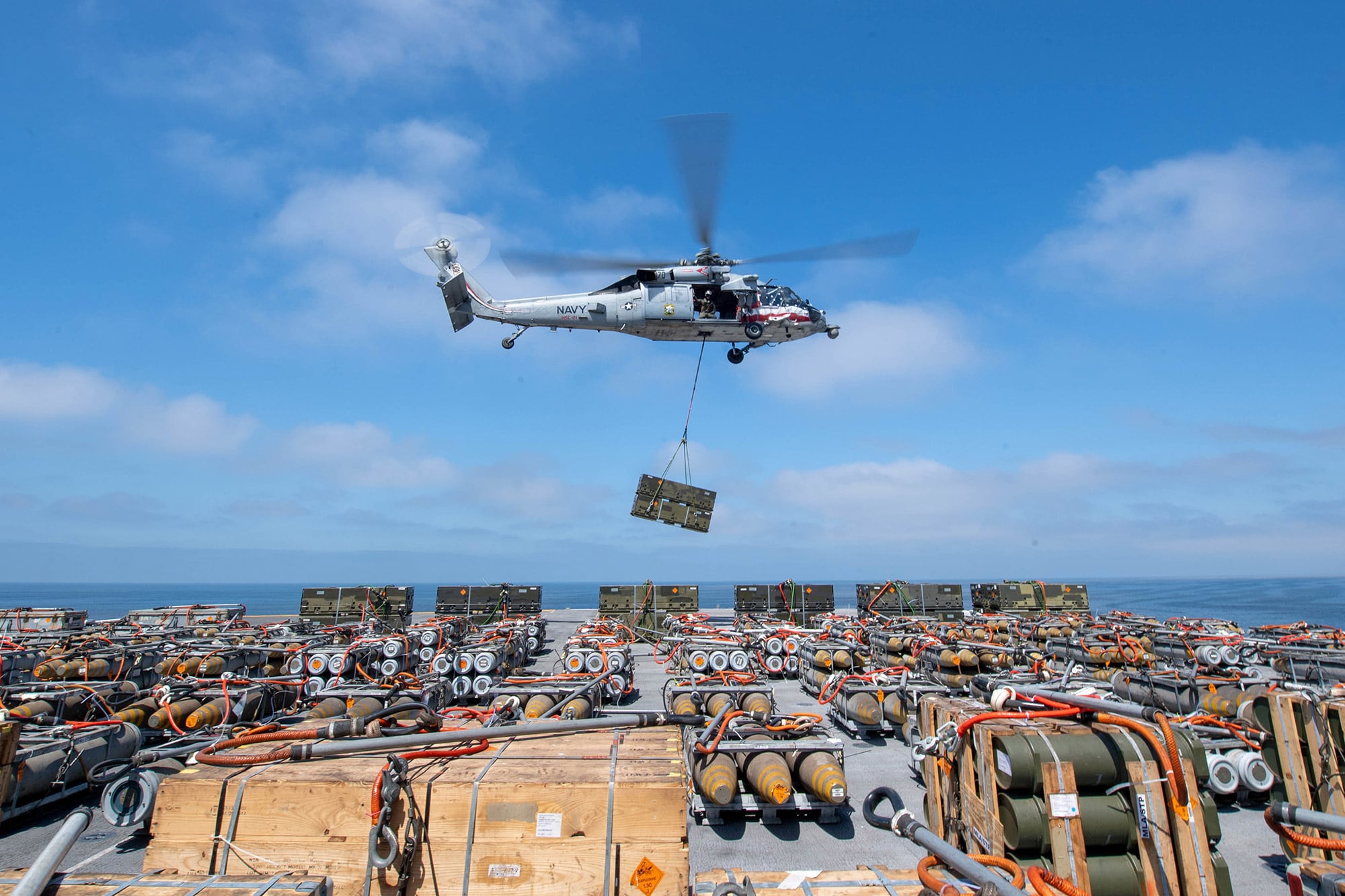 Maximize operational readiness, supportability, and affordabilty.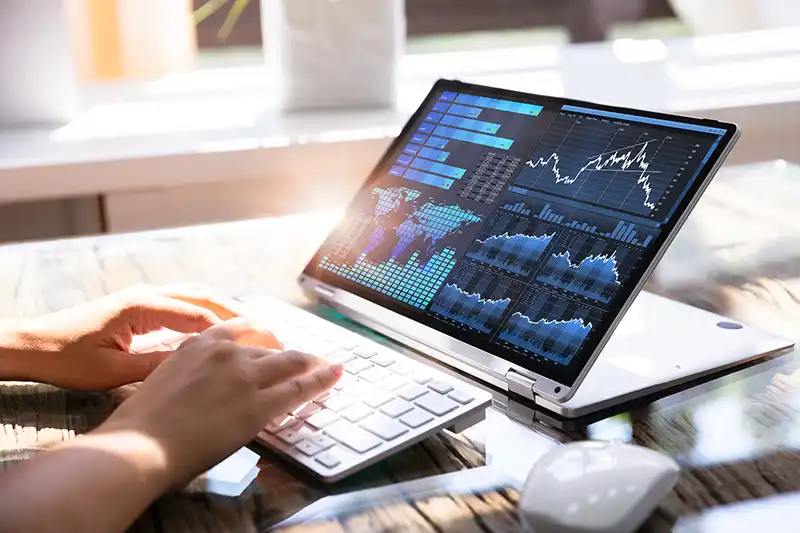 Employ quantitative methods to exploit the full analytical value of data, and enable informed decision making.