We work with talented people.
INDUS Technology, Inc. is a premier provider of quality professional services for industry and government.
Superior performance, experienced personnel and complete dedication to customer needs are the hallmarks of INDUS Technology's work. Through superb technical performance, strategic partnerships with primes and defense related community activities, INDUS has become a well-known and sought after contractor in the Defense Industry.
INDUS is a growing firm which continues to expand and redefine its capabilities as it stretches to meet the challenges of the Defense industry in the twenty-first century.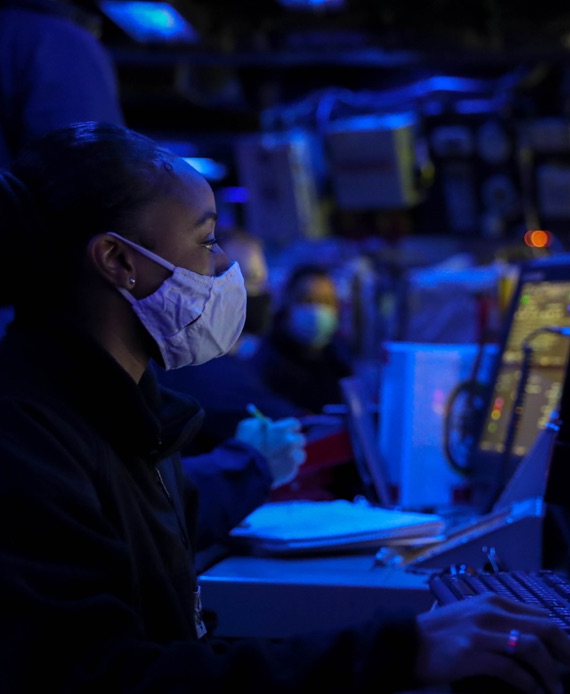 Engineering and IT
Range Systems Operations & Maintenance (O&M)
Test & Evaluation, Weapon Systems Assessment, System Operational Verification Test (SOVT)
Submarine Imagery, Electronic Warfare (EW), & C5I Systems Repair
Test, Handling, Support Equipment O&M
Help Desk Services
Engineering Assessments and Technical Analysis
In-Service Engineering Agent (ISEA) Support
IT, Network O&M and Applications Development
AUTO/CAD Support
Systems Design Center Support
Human Factors Engineering
Human Systems Integration (HSI)
Alteration, Engineering Change, Field Change Installation
Fleet Introduction Support
Installation and Checkout Support
System Architecture Support
Program Management
Program/Project Planning
Integrated Master Scheduling (IMS)
Earned Value Management (EVM) Implementation and Analysis
Performance Monitoring and Controls
C4ISR Installation Planning
Foreign Military Sales (FMS) Case Management
Command and Departmental General Administrative Support
Management Reports and Documentation Preparation
Public Affairs and Protocol
Security Administration & ESS Office/Foreign Disclosure & Visits
Facilities Management
Workforce Optimization Support
DTS Administration (AO/RO)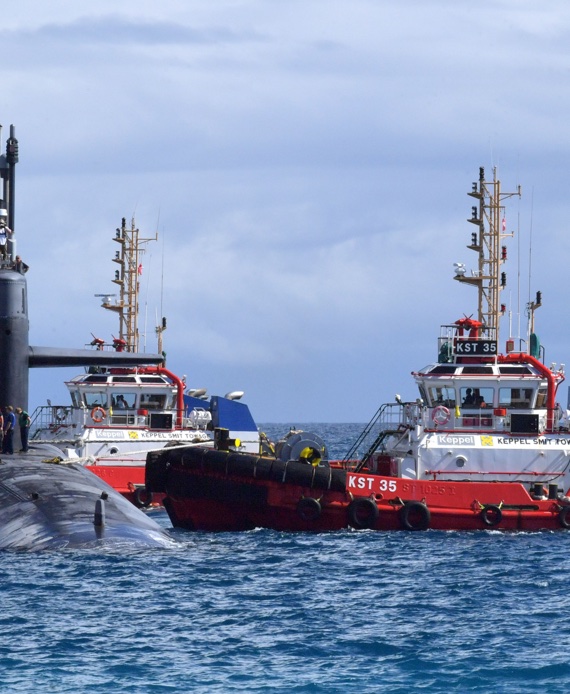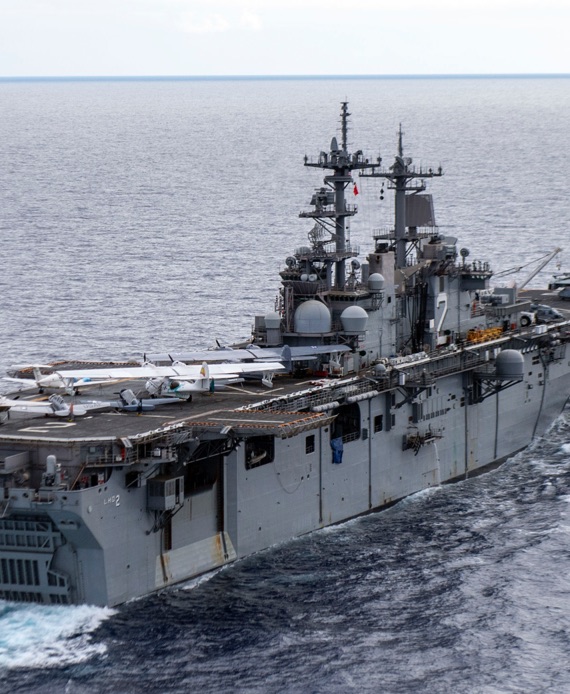 Financial Management Services
Financial Management and Analyses
Comptroller Support Services
Data Analytics
Reporting and Data Visualizations
Earned Value Management
Planning, Programming, Budgeting & Execution (PPBE)
Cost Estimating & Modeling
Program Objective Memorandum (POM)
Tri-Annual Reviews
Financial Tools Implementation
Spend Plan and Budget Support
Travel/Payroll Processing
Logistics
Logistics & Supply Support
Inventory & Warehouse Management
Configuration Management
Performance Based Logistics (PBL)
Obsolescence Management & Planning, Diminishing Manufacturing Sources & Material Shortages (DMSMS)
Integrated Logistics Support (ILS)
Allowance Equipment Lists
Acquisition Logistics Support Plan Alteration Installation Team
Packaging, Handling, Storage, & Transportation (PHST)
COSAL Support
NALCOMIS Support
CBT Training Management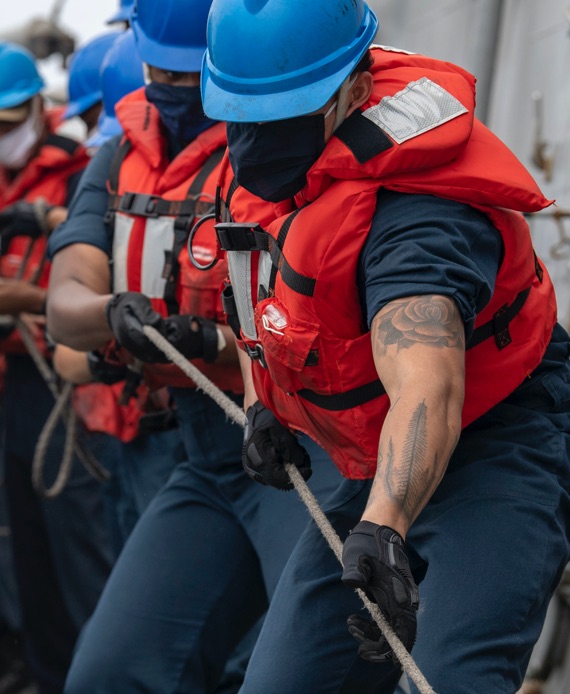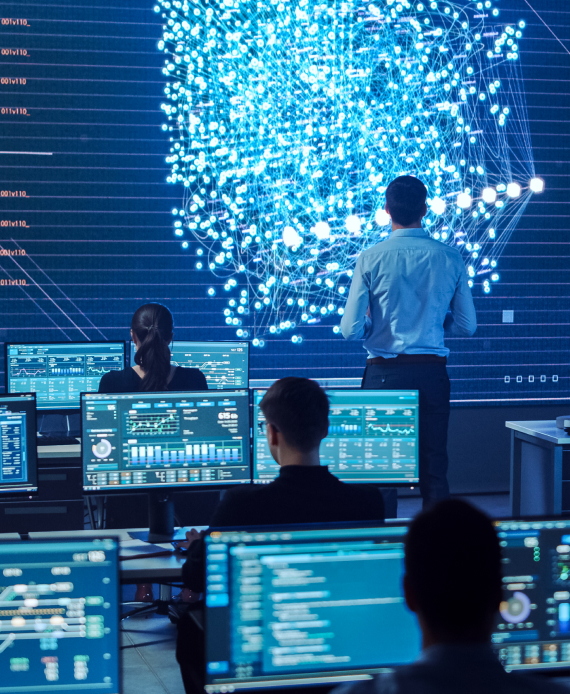 Cyber
Information Assurance & Cyber Security Support Services
Risk Management Framework (RMF)
DIACAP to RMF Transition
NIST 800-171/DFARS 7012 Compliance Assessment Support
Education & Training; Curriculum Design and Instruction
Cyber Security Requirements Training
Incident Management & Response
Countermeasure Development
IT Documentation
Applications Development & Maintenance
Modeling & Simulation Proof of Concept Development