What We Live By
How we succeed with a future-focused approach on our talent and quality execution.
At INDUS, we believe in the value of the INDUS team. Together, we deliver exceptional customer service, foster a growth and support-centered work environment, and focus on how we can give back to the communities that we serve. Empowering employees starts on day one and creates an environment full of innovation and promise. By offering mentorship and robust Training and Development opportunities, INDUS continues in our pursuit to be the employer of choice.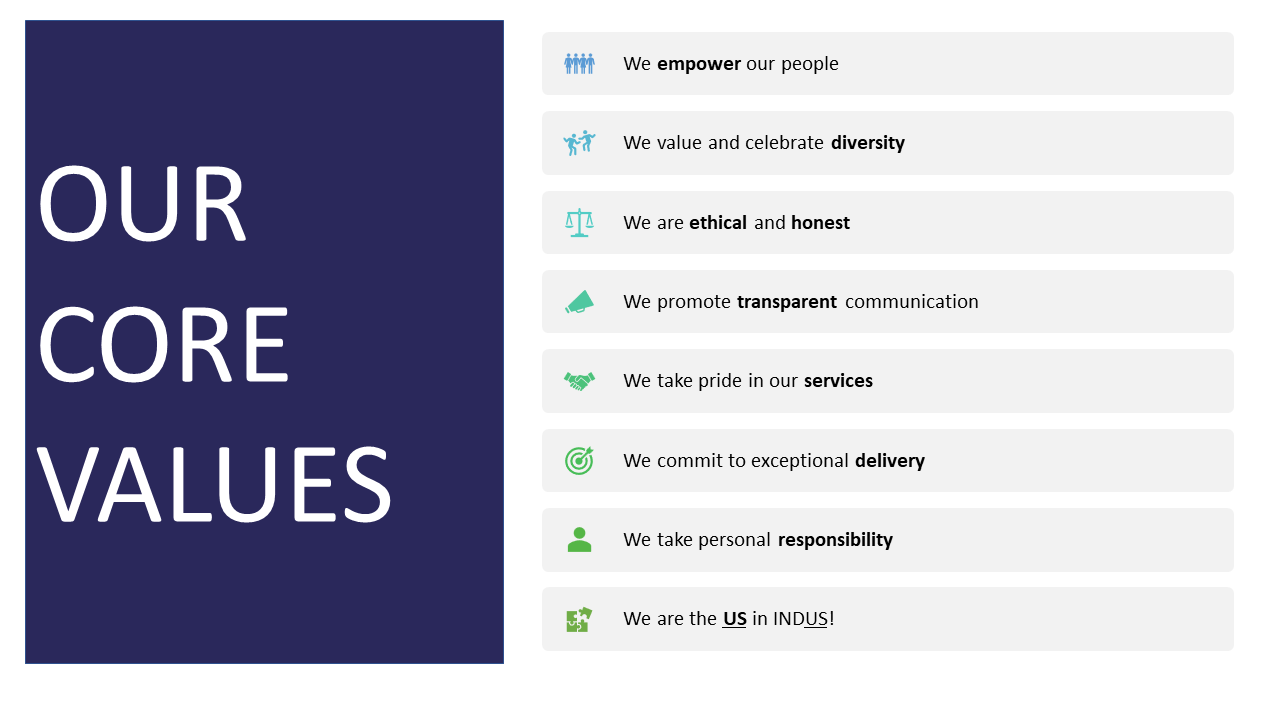 To make our mark within the communities we serve, INDUS employees have come together to form ICREW (INDUS Cultural Representation and Equality at Work). This team is composed of employees volunteering their time to focus on corporate culture, the health and wellness of our employees, and making a positive impact within our communities. We work hand-in-hand with many amazing organizations to raise money and awareness for community outreach, veteran services, and all aspects of Diversity, Equity and Inclusion.
Since 2021, this group has raised over $45,000 for various charities including Equality Now, Autism Speaks, and the Human Rights Campaign just to name a few.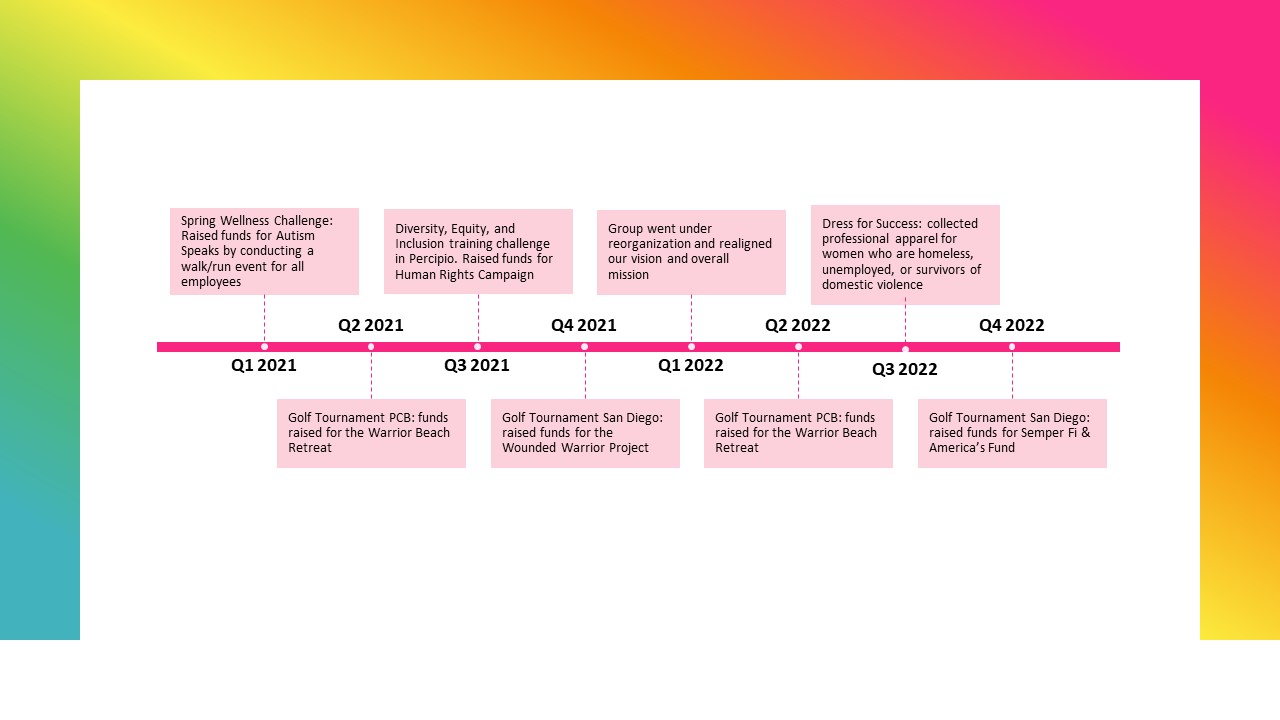 INDUS team members are collaborative, driven by integrity and provide exceptional service to internal and external customers—they put the US in INDUS.
To attract the best and brightest, INDUS offers a competitive employee benefits program. It is our intent to invest in our people and recognize the incredible value they bring to our business every day. We are pleased to offer the following benefits to regular full-time employees.
Cultivating wellness inside and out
Comprehensive HMO and PPO medical plans
Dental and vision
Flexible spending accounts
Health savings accounts
Employee assistance program
Investing for the future
Employee Stock Ownership Program
401(k) and Roth 401(k) savings plan with employer match
Basic life insurance and AD&D
Short- and long-term disability insurance
Education reimbursement for job-related learning and development
Free professional development through our online learning platform
Time to revitalize
Paid time off for all full- and part-time employees
11 paid company holidays
Service Awards and Employee Recognition Program
Employee referral program
Legal and identity theft insurance
Pet Insurance
Home and Auto Insurance
Creating a positive impact with ICREW