Cary Cheshire
Chief Growth Officer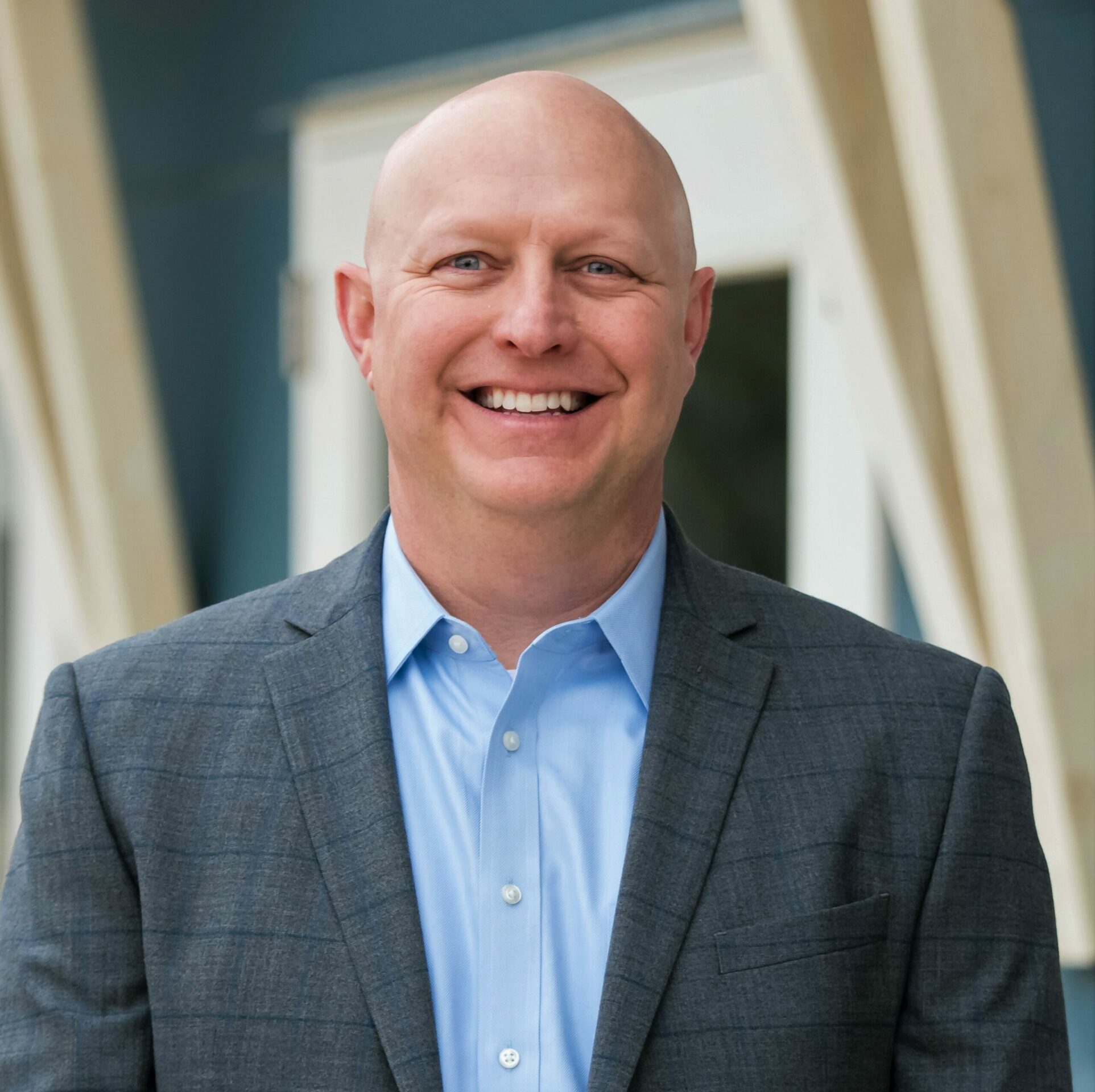 Cary Cheshire is the Chief Growth Officer at INDUS and also leads our market focused on the Naval Information Warfare Command (NAVWAR) and the Naval Information Warfare Center, Pacific (NIWC PAC). Joining INDUS in 2020, he brings 25+ years of consulting, program/financial management and data analytics experience.
Cary was a U.S. Navy Supply Corps Officer for nine years. He served onboard a Pacific Fleet amphibious ship in San Diego, CA, at a special warfare command on Mare Island in Vallejo, CA, and with the Seabees in Port Hueneme, CA. Following the Navy, Cary spent 16 years at Booz Allen Hamilton where he led multiple projects providing financial management, analytics, data science and program management to NAVWAR, PEO C4I and various Navy/DoD organizations. Cary also led Client Solutions at HundredX, a consumer data and analytics company, operating in various commercial markets to include healthcare, retail and professional sports. Most recently, Cary was at Deloitte Consulting where he led projects with the U.S. Navy, Homeland Security, California Department of Public Health and in Higher Education.
Cary has a passion for transforming customer experience and uniting stakeholders on a shared vision or new technology. He is a Certified Defense Financial Manager, and holds a Bachelor of Arts Degree in Communication from Santa Clara University and a Master of Business Administration from San Diego State University.