Linda Totanes
Vice President, Special Projects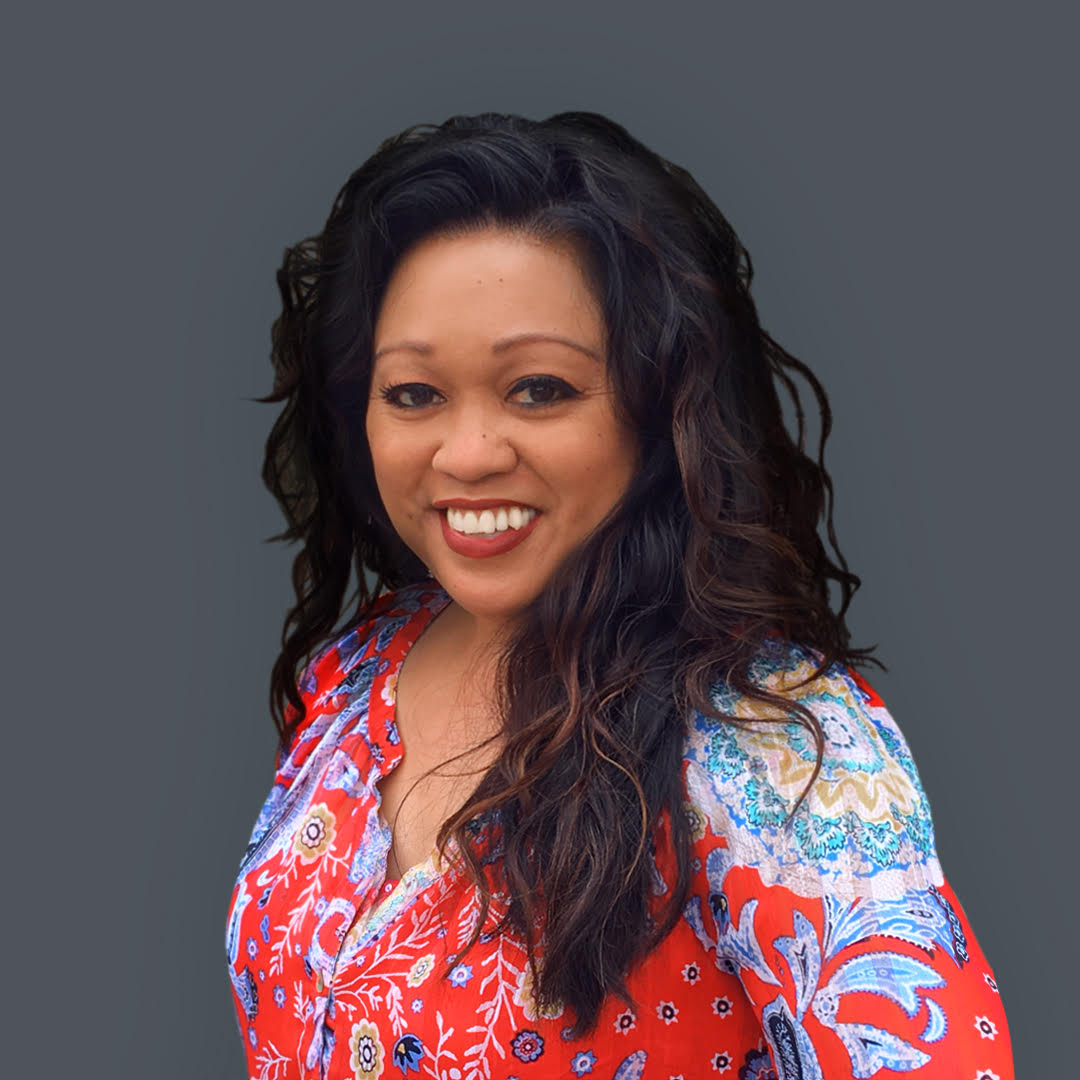 Linda Totanes is INDUS' Vice President of Special Projects. Linda joined INDUS in 2008 and has over 20 years of DoD experience in various positions and management roles spanning Billing, Project Control, Contracts, and as a Deputy Program Manager. Prior to INDUS, Linda worked at Science Applications International Corporation (SAIC) for 7 years as a Billing Analyst and Project Control Analyst.  Before entering the DoD industry, Linda enjoyed working in the retail and hospitality industries.
Currently, Linda's primary role is project-based and contingent on the needs of the company.  She is currently supporting the Contracts Department with training/mentoring of the Contracts team, proposal pricing, and Contractor Purchasing System Review (CPSR) rollout.  Linda also oversees the implementation of various business tools and applications which will ultimately improve corporate efficiencies.
Linda graduated from San Diego State University with a Bachelor of Science degree in Management and an Associate of Science degree in Accounting from Southwestern College. She has completed certifications in Contracts Management and Leadership and Management from San Diego State University.
Linda enjoys morning walks, loves to read every night and her favorite author is Nora Roberts.  Her true passion is helping others.