Mekia Powell
Director of Security & Administration Operations / FSO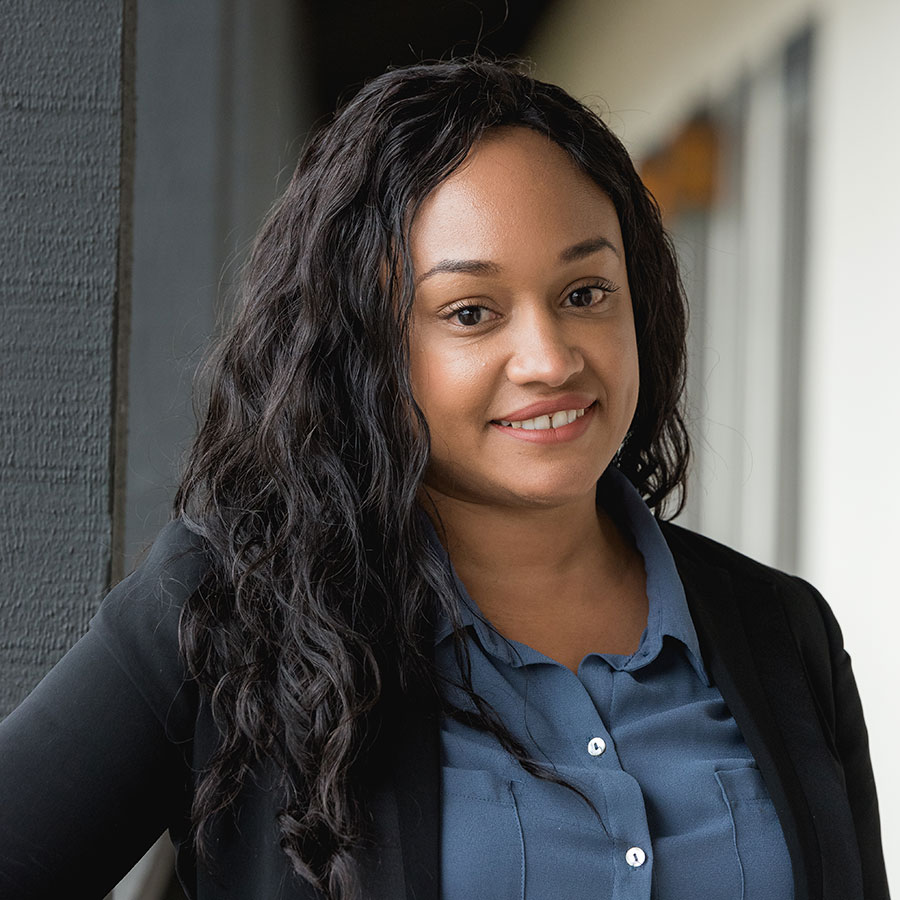 Mekia Powell is the Director of Security & Administration Operations / FSO at INDUS and leads both departments from our Corporate office in San Diego. Since joining INDUS in 2019, Mekia has played a key role in driving the growth of the INDUS Security Program and Facility footprint around the country. With more than 17 years of Industrial Security experience, Mekia specializes in Personnel Security, Physical Security, Privacy and Data protection, and Insider Threat. She is an expert in Department of Defense security policy and oversees all personnel clearance applications and renewals. As our Corporate Facility Security Officer, she oversees our Security Program at all INDUS locations and administers and maintains policies to ensure compliance and physical safety of all property and assets.
As our Facilities Manager, she not only manages all aspects of our Corporate facility, but for all INDUS locations across the United States and internationally. Mekia manages allocation and facility space for maximum efficiency, oversees facility refurbishment and renovations, manages contractor and vendor relationships, and regularly negotiates contracts to optimize delivery and cost savings. The INDUS Leadership Team relies on Mekia on a daily basis to ensure efficient, safe and secure operations across a multitude of personnel and facility topics.
Prior to INDUS, Mekia spent 14 years at General Dynamics Information Technology where she held multiple Security, Facility, and Administrative positions. Mekia holds of Bachelor of Science degree in Criminal Justice from American Public University and has completed certifications in FSO and COMSEC Management.